Driving Growth Channels Across Your Consumer Journey
A global marketing platform that is designed to maximize revenue and improve advertising efficiency, a comprehensive supply chain from advertisement to monetization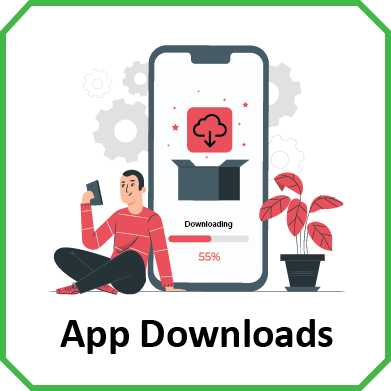 SphireX-Reach Quality New Users
Identify quality users and reach your target audience with cutting-edge insights. Expand your user acquisition and yield revenue-driven app monetization.
SphireRT- 10x Your ROI & LTV with Retargeting
ADsphire specializes in mobile app retargeting, providing tailored solutions to help you re-engage with your app's users and increase conversions.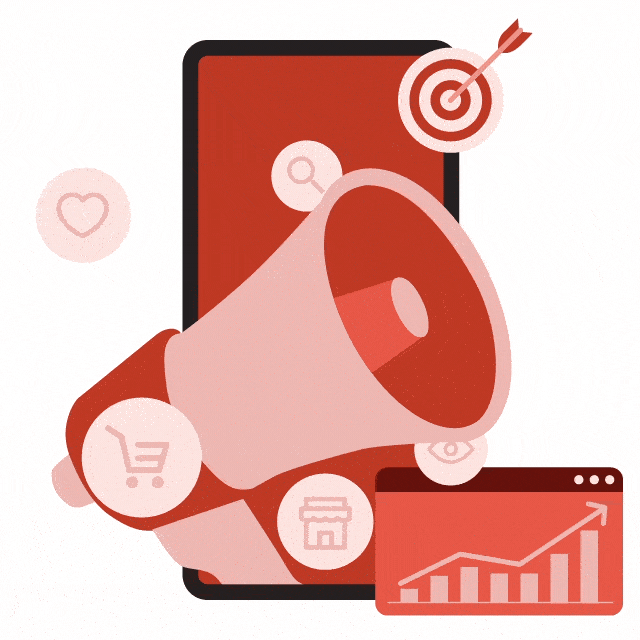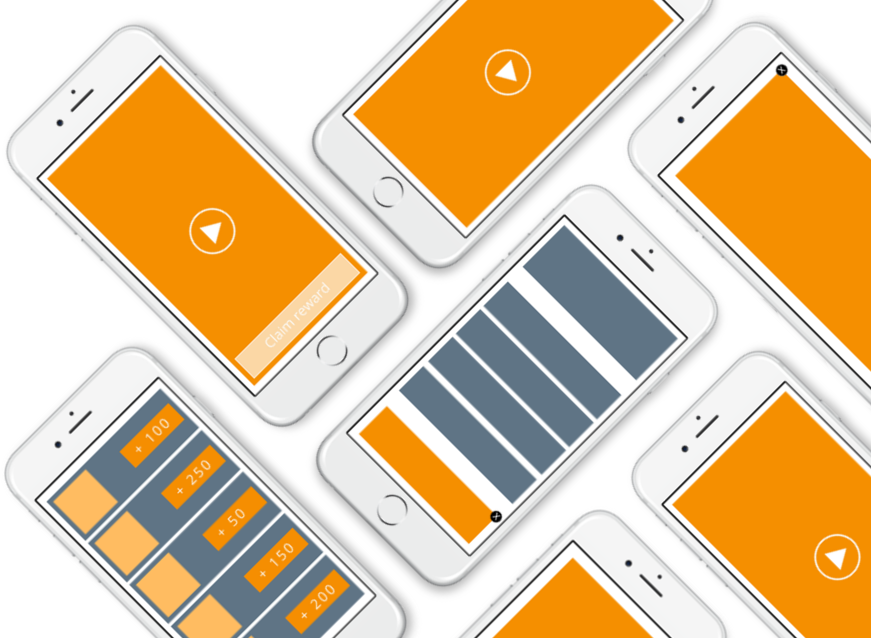 We help you convey Your Message to your audience contextual, non-intrusive ad experience on mobile devices.
Audience Segment Technology
Segment your audience based on demographics, behavior, interests, and more, so you can create highly targeted campaigns that resonate with the right people.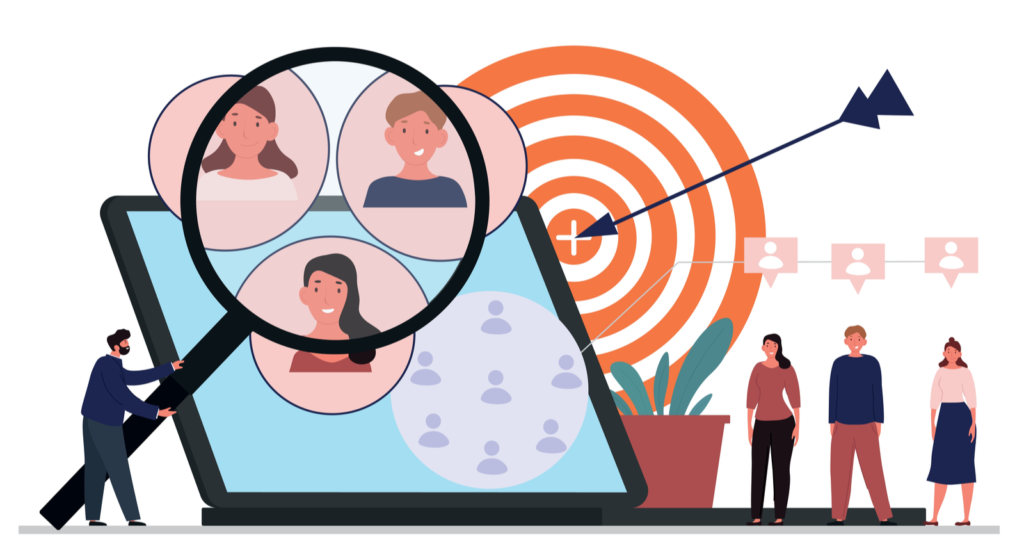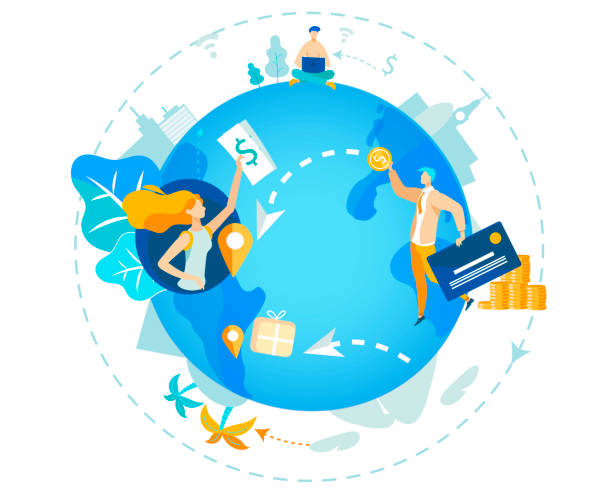 100 Million+ Users Across the WORLD
Reach your targeted audience in 50+ Countries APAC, LATAM & MEA.
250+ World Wide Campaigns
250+ Direct Campaigns available for top Countries on CPI, CPA & CPS basis.
"Acquire More Users, Expand Your Reach: Proven Strategies for Success"
200+ Apps & OEMs
Integrated with Publisher Network & OEMs
100+ Clients
Driving Growth for Big Brands Across the World.
250+ Campaigns
Big portfolio of Worldwide Campaigns.
50+ Countries
Strong Presence across APAC & LATAM
Boost Your App Presence & Maximize Revenue with Adsphire
Our agency specializes in mobile app retargeting, providing tailored solutions to help you re-engage with your app's users and increase conversions. From personalized push notifications to in-app messaging, we'll work with you to develop a strategy that targets the right users at the right time. Whether you're looking to boost sales or encourage repeat usage, our team has the skills and experience to help you achieve your goals."